Unlock the Power of Digital Engagement to amplify your social impact
You will learn to
create an effective digital marketing strategy

analyze your data to make data-driven decisions

leverage ChatGPT to your advantage
and more
Choose one session:
Session A (Full)
May 23 (Tue) |12:30pm – 2pm | Online Briefing
Jun 3 (Sat) |9:30am – 4pm | Workshop
Jun 15 (Thu) |2:30pm – 5pm | Online Pitch
Session B
Jun 13 (Tue) |12:30 pm – 2 pm | Online Briefing

Jun 24 (Sat) |9:30 am – 4 pm | Workshop
Jul 6 (Thu) |2:30 pm – 5 pm | Online Pitch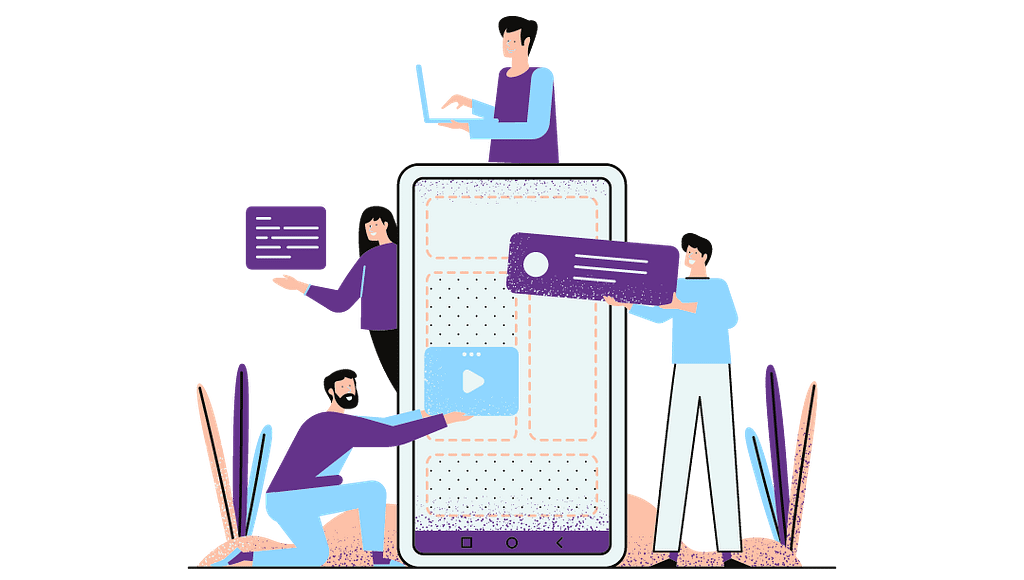 Currently, it is becoming increasingly important to leverage digital marketing as a tool to communicate with stakeholders. NGOs need better understanding, skills and resources to better engage with the audience to achieve a greater impact.
In ENGAGE's digital campaign series, we will provide training to Hong Kong NGOs on digital marketing planning, channel and content strategies, data driven approach to effectively reach out to and connect with the target audience.  
We aim to empower Hong Kong NGOs with the ability to plan, analyse, and execute digital campaigns to effectively and sustainably communicate with their stakeholders over the long-run. During your digital campaign journey, we will spearhead your digital campaign efforts and lead you on a strategic pathway to get right to your stakeholders' hearts.
In this Digital Campaign series you will:
Understand the fundamentals of a digital strategy
Learn how to analyze your data to make data-driven decisions
Develop a digital campaign plan to reach your stakeholders
Get help from our skill-based corporate volunteers to bounce ideas and obtain new perspectives
Get a chance to win a digital marketing service (worth HK$30,000) on your digital campaign
In this Digital Campaign series you will:
Learn more about NGO needs and challenges in digital communications strategy
Share your insights and skills to help NGOs build successful digital  campaigns
Help NGOs aim for a digital marketing service worth HK$30,000
To get ready for the contest, your NGO team will be equipped through the follwing steps:
A pitch within 3 minutes about your project followed by a 2 minutes Q&A from the judging panel
The 3 winning teams will get professional Digital Marketing service
The pitch needs to demonstrate a good understanding and application of the workshop contents.
The pitch needs to convince the judges that you can make good use of a professional production service to achieve your communication objectives.

Join the Engage community
Feel free to let us know how you would like to get involved with JC ENGAGE. Joining our mailing list will also allow you to stay updated on our workshops and events.