Empathy + Creative = A thoughtful...
Why does a beneficiary outreach strategy matter for NGOs? You may have a great vision and a top-notch team supporting your programs, but do your beneficiaries know and understand your organizations offering and value? To connect more deeply with them and maximize your impact, strong storytelling is vital to helping all beneficiaries gain a profound understanding of your mission and services.
Learn about best practices for communicating with beneficiaries
Analyze the needs of your volunteer audience
Understand the different touchpoints for your beneficiaries
Learn how to segment your audience and identify the respective delivery channels
Define and clarify your organization message
Why communicate to your beneficiaries?
Defining your audiences
Understanding your beneficiaries
Where do you reach your beneficiaries?
Identifying communications objectives
Crafting your key messages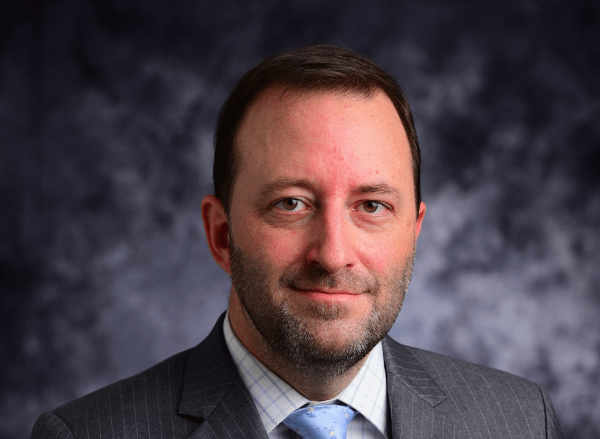 John Jamison
Organizational Behavior Researcher at HKUST
John is a Research Postgraduate at the Hong Kong University of Science and Technology's Business School researching organizational behavior. Before returning to academia, he worked for 15 years in corporate communication serving large corporations and small, local NGOs. John has delivered storytelling and communication training to corporate leaders, communication managers, and NGO workers.
Hayden Li
Agilist at Accenture Interactive
Hayden is an Agilist with 10 years of experience in the digital and technology-related field. Currently, working as a consultant providing workshops and coaching services to multiple enterprises related to agile and product development training.
Patrick Eastwood
Partner & Head of Asia at MerchantCantos
Before joining MerchantCantos, Patrick was a board director of Fishburn in London (part of AMV BBDO, the world's most creatively awarded advertising agency) where he led the branding and design part of the agency advising clients including Barclays, Nokia, Prudential, SABMiller and Standard Chartered Bank on branding, sustainability and employee engagement.
Visit and subscribe to our Youtube channel to view more video content.

ENGAGE 2.0 is coming!
Learn more about our nonprofit workshop series
Digital marketing is imperative for all nonprofit organizations. In 2021, we will be launching storytelling and digital campaigns workshops to empower Hong Kong NGOs with essential resources and skills to engage with their audience.
Click here to take a sneak peek at ENGAGE 2.0 or join our mailing list to stay tuned!